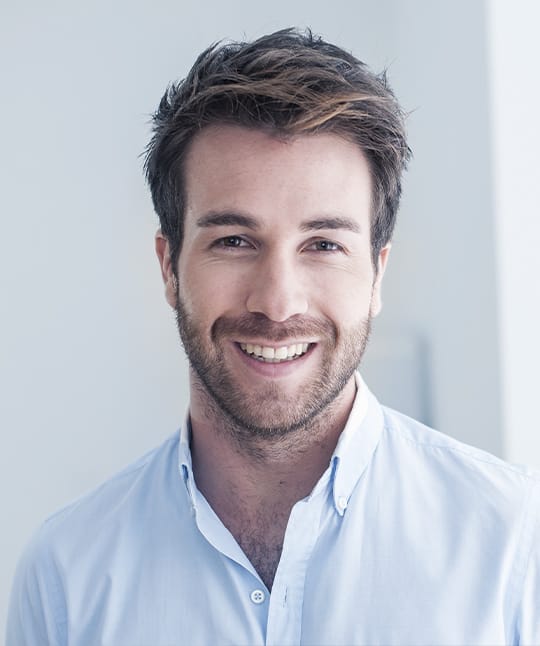 Types of Laser Eye Surgery
PRK
People with thin corneas may not heal properly after LASIK, but PRK can be a viable alternative. Your ophthalmologist will remove the outermost layer of your cornea, then reshape the corneal tissue underneath with a laser. The corneal layer of the eye grows back afterward.
PRK has even higher satisfaction rates than LASIK, but with longer recovery times. You'll probably have to wait for 1 to 3 weeks before you can perform everyday activities like driving.
Getting Your Consultation
Before you can have laser eye surgery, you'll need to consult your eye doctor. We'll look at your eye health and vision to determine whether laser eye surgery is likely to benefit you.
During your consultation, we'll gather information about several key factors, such as:
The thickness of your cornea.
Whether your vision is stable or in the process of changing.
The type of vision problem you want to correct, and how severe it is.
Any signs in your medical history or family medical history that laser eye surgery might not work for you.
If you appear to be a strong candidate for laser eye surgery, we'll talk to you about the potential outcomes and leave the decision to proceed in your hands. If you decide to move forward, we'll refer you to an experienced ophthalmologist and work with them to ensure everything goes as smoothly as possible. After your surgery, we'll also arrange some follow-up appointments to assist with your recovery and reduce the risk of any complications.
Focus On Your Future
It might be time to leave your frames behind and start living without lenses. Find out more about laser eye surgery by contacting us and booking your consultation today.
See Us In West Hollywood
We can't wait to help you make the best possible use of your eyes. Our practice is on Santa Monica Boulevard, near the intersection of Havenhurst Drive.

Our Address
8205 Santa Monica Boulevard, Suite 15

West Hollywood

,

CA

90046
Our Hours
Monday

:

10:00 AM

–

5:00 PM

Tuesday

:

10:00 AM

–

5:00 PM

Wednesday

:

10:00 AM

–

5:00 PM

Thursday

:

9:00 AM

–

5:00 PM

Friday

:

9:00 AM

–

5:00 PM

Saturday

:

10:00 AM

–

3:00 PM

Sunday

:

Closed
Note: Saturday hours reflect the 2nd and 4th Saturday of each month.